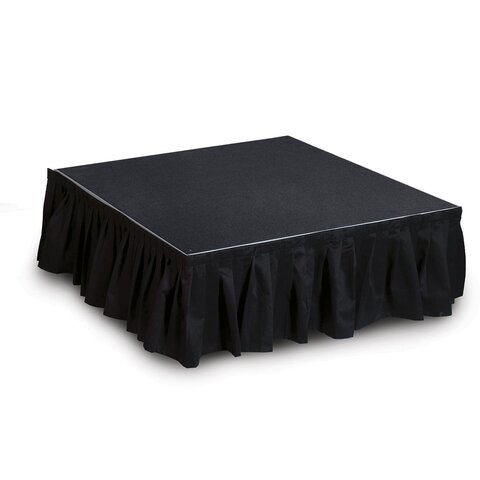 Staging - 6.5x3.5 pieces




$200.00

Includes Delivery

Please call 352-325-8944 to reserve this item

Have a concert, fundraiser, or another large event? Our stages are perfect for you! The stages are fully customizable for any combination you'd like as well as the height of the stage.
Each stage piece is 6.5x3.5 feet and $175 per section, which includes professional setup, leveling, and removal of each piece.
For example, A 15x20 foot stage would need 12 pieces of stage sectioning. A 13x14 foot stage would need 8 pieces of stage sectioning.
Stairs are an additional $45
Please contact us at 352-325-8944 for an accurate quote, including setup and delivery, for your event.